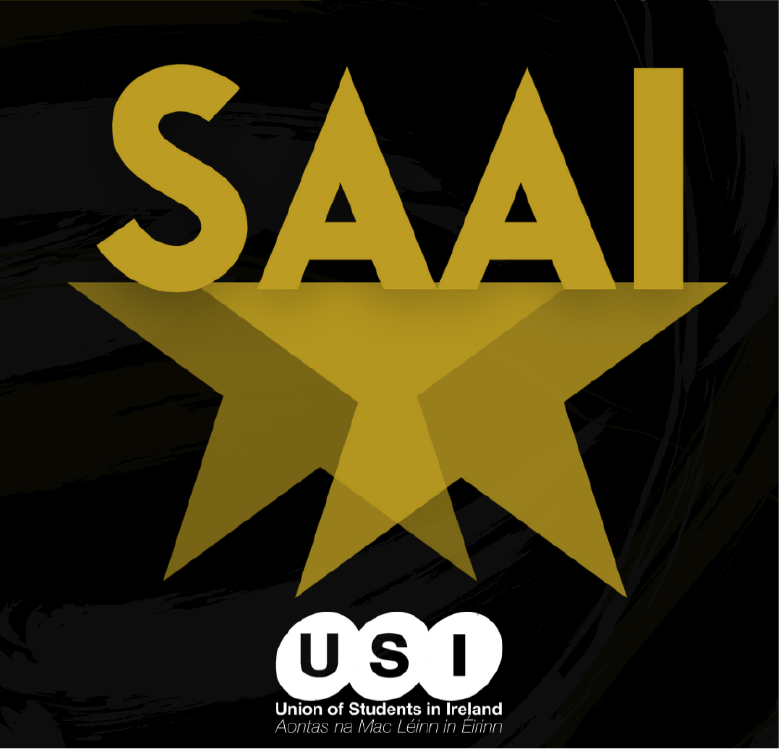 SAAI 2023
The Student Achievement Awards 2023 will celebrate the contribution students from across Ireland have made to the student community and Irish society in the past year.
About the SAAIs
The Student Achievement Awards, now in their tenth year, provide an opportunity for the student community to thank and pay tribute to the students making a difference to other students across Ireland. They are the awards recognising students at their very best.
The SAAIs are run, owned and managed by the Union of Students in Ireland on a not-for-profit basis and there is no fee to enter.